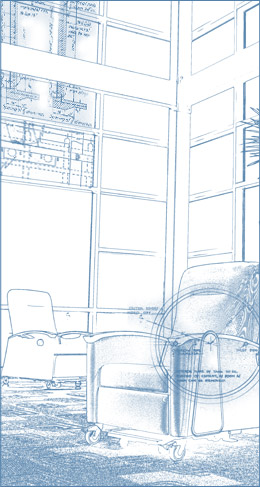 Welcome to the

S

tryker Medical Architecture & Design Resource Center

Stryker designs and manufactures advanced patient care and handling equipment that has evolved from
years of research and close collabo-ration with practitioners and caregivers.

Within these pages are resources relevant to architects and designers working with hospitals and Stryker equipment to deliver the best possible environments for care.
Customize Background



Stryker Corporation or its divisions or other corporate affiliated entities own, use or have applied for the following trademarks or service marks: BackSmart, Big Wheel, Cub, Epic, Glide, GoBed, Gynnie, InTouch, Secure, Surgistool, Symmetry, Tru-Fit, Zoom. All other trademarks are trademarks of their respective owners or holders.